Compatible Lenovo LD228 Toner Chip
Model No :
Lenovo LJ2208/LJ2208W/M7208/M7208W
Retail Price :
US $ 0.5 / PCS
Quantity :
- +
minimum quantity ( 10 )
Payment:
Paypal/Western Union/MoneyGram/TT
Item specifics
Delivery time: 3 day
Place of Origin: China
describe
Cartridge Code:LD228 Page Yield: Up to 1.5K (BK) Pages at 5% Coverage
Details

All the chips are casting, processing, or assembly, testing, each procedures are implemented strict qulity management.
Our chips cost less materials and help a lot on protcting environment, thanks so much for using laser printer and our chips!


1. Open the cover and take out the old chip.
2. Please don't install chips first. Close the cover, turn on the machine.
3. After the red light flash, then open the cover and put the new chip inside.
4. Before install a new chip,turn off the powder to clear the motherboard exhausted information on chip.
5. Before install a new chip,there should be full toner powder inside the toner cartridge.
6. Before filling powder,empty the remaining toner inside the toner cartridge.

1.Factory, best property compatibility, high quality.
2.Environmental protection.
3.High cost performance, stable quality.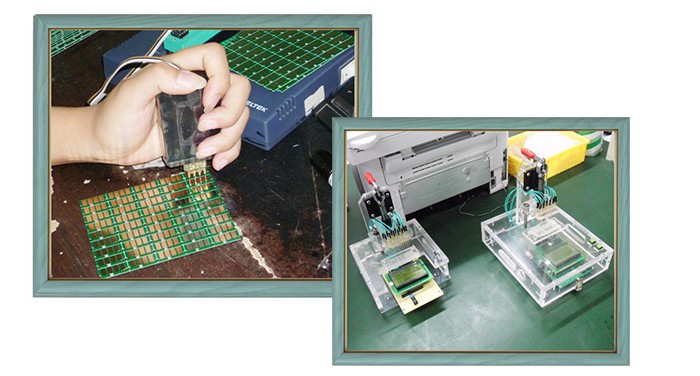 We are committed to giving our customers a premier service experience by:
1. Customer Service
You will receive a positive and consistent customer service experience every time you contact us. You can expect to reach a representative between the working hours. You can expect to receive the same level of service and to be treated with courtesy and respect by every team member of us.
2. Delivery & Shipping
When placing an order, you can expect us to provide you with anticipated delivery information for each item on the order. We will make our best possible effort to inspect and pack the materials so that your order will be delivered safely.
3. 100% Customer Satisfaction Guarantee
We will respond with accurate information and provide solutions to all customer issues after our first conversation. We will take ownership, set realistic expectations, and follow through on all commitments. We realize every situation is unique and we promise to remedy your issue based on your specific requirements.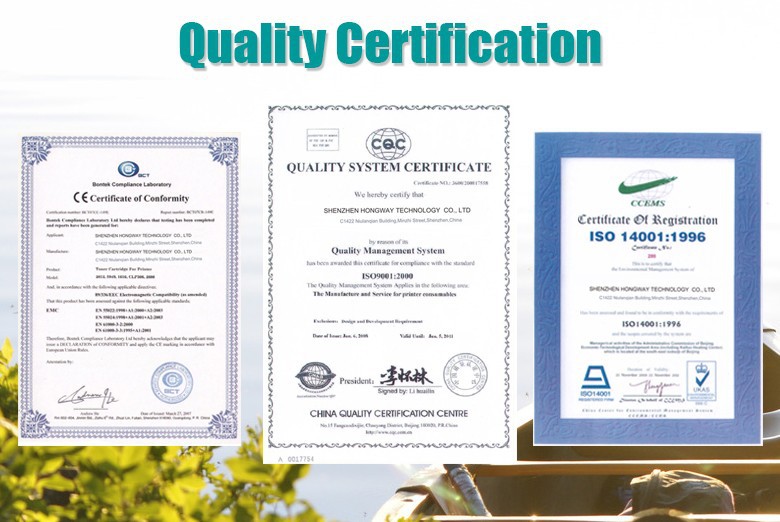 We always do our best to provide you any information you want, if you contact us.
And we also hope we could have a pleasant cooperation.
If you are satisfied with the product or service, please leave us a positive feedback.
(for example, 5 stars, thank you so much)
Finally your positive support could be the best appreciation for us.